Shahmeer's Customers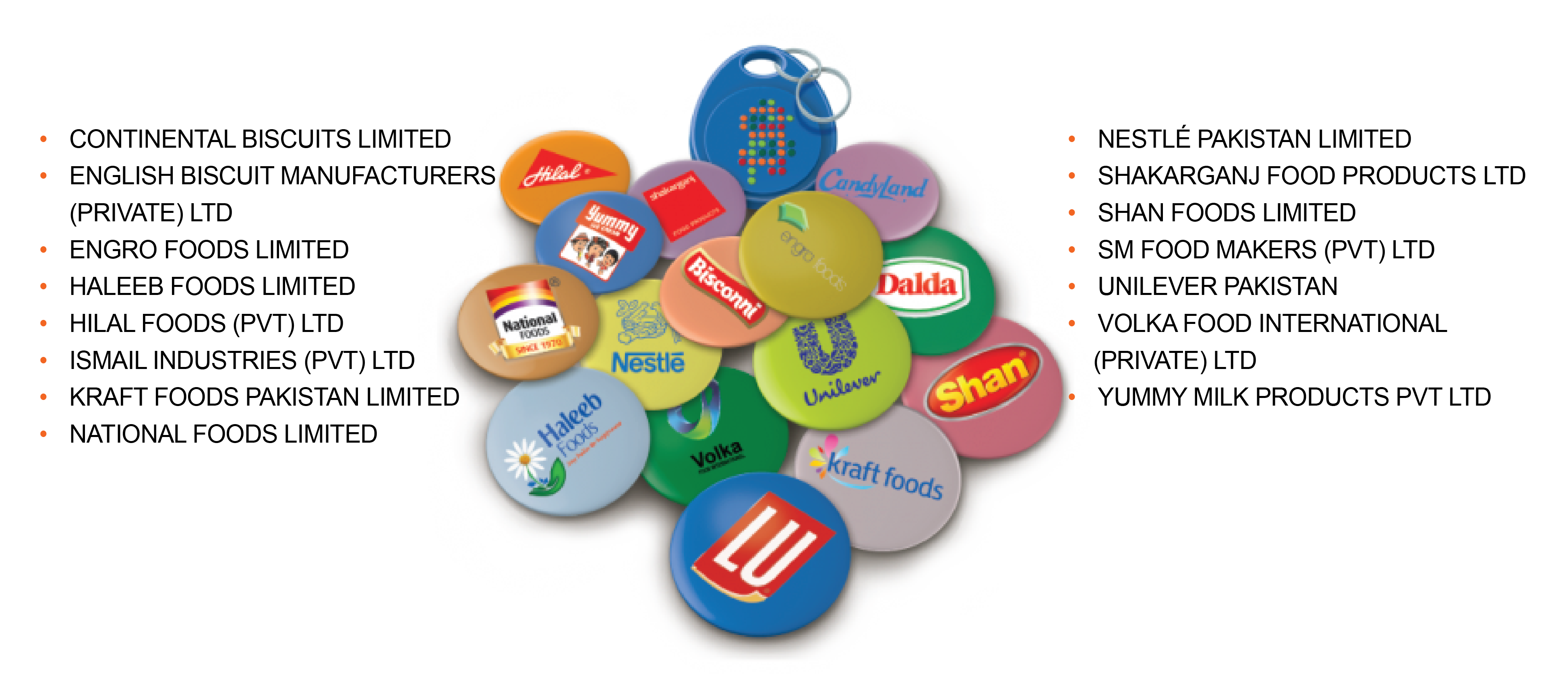 At Shahmeer …
people make the difference!
A food Ingredients company
Well-conversant with global industries
Shahmeer International started its Agency Representation/Indenting business in the summer of 2004, focusing on Food Ingredients. We are involved in international trading and exclusively serve industries and commercial traders who are dealing in food or manufacturing of food products. Currently, we are representing more than 25 International companies In Pakistan.
Shahmeer's International Partners
Kalsec Inc., USA
Kalsec is the leading global producer of natural spice and herb extracts, natural colours, natural antioxidants, and advanced hop products for the food and beverage industry. For more than 50 years, Kalsec has consistently delivered high-quality, innovative ingredient solutions that make products look better, taste better and last longer, naturally. Their products, derived from natural herbs, spices, vegetables and hops, are translated into easy-to-use liquids ideal for most formulations. Kalsec is the only company whose expertise and resources encompass a full line of natural, innovative products and solutions to meet the challenges faced by food and beverage manufacturers throughout the industry and around the world.
Shahmeer's Publications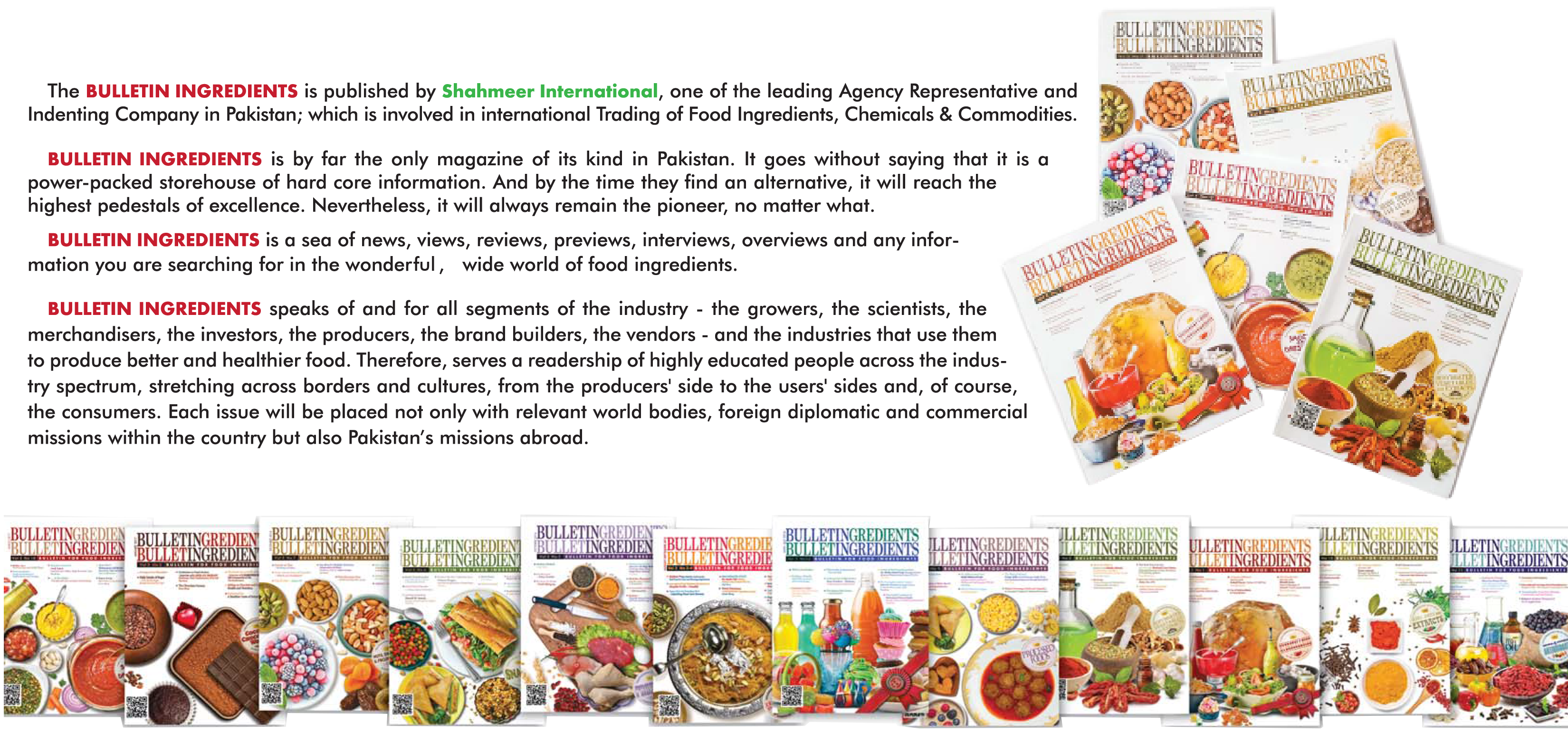 International Partners
32